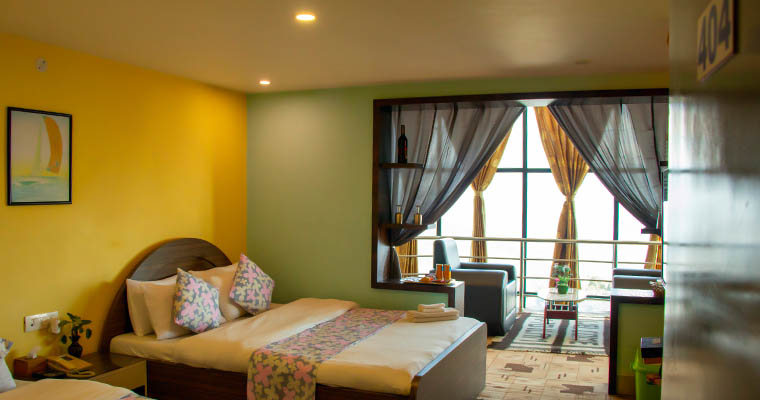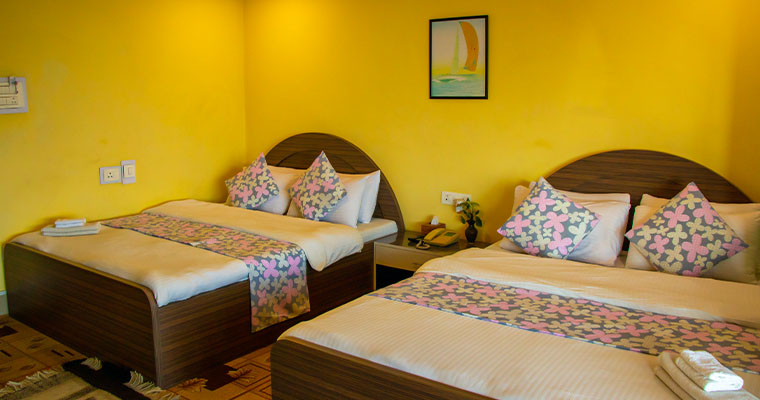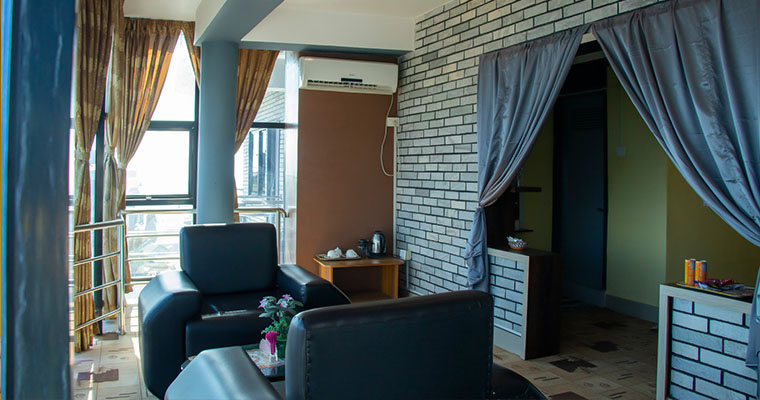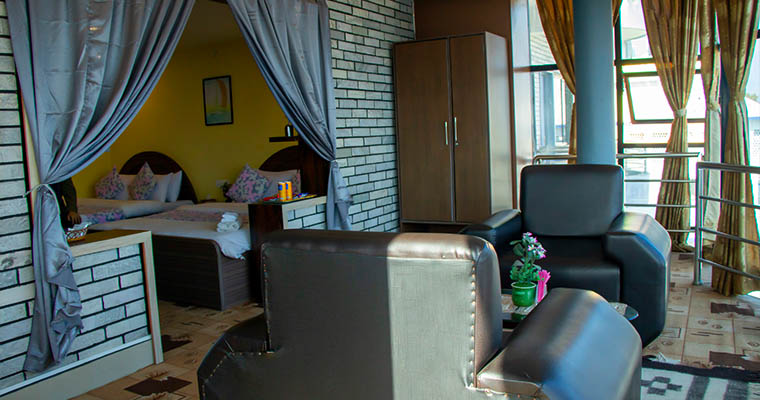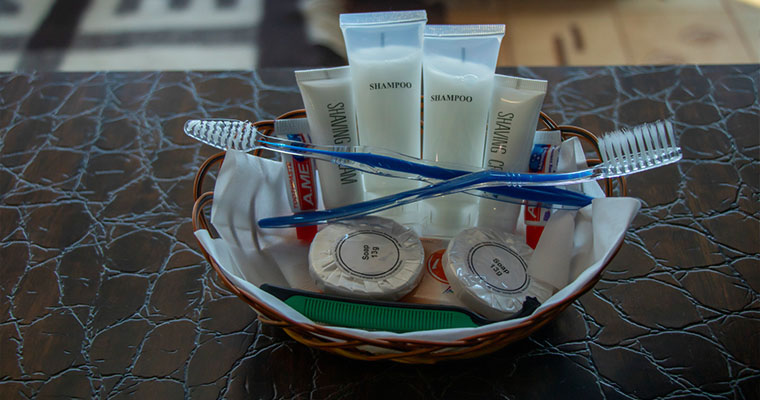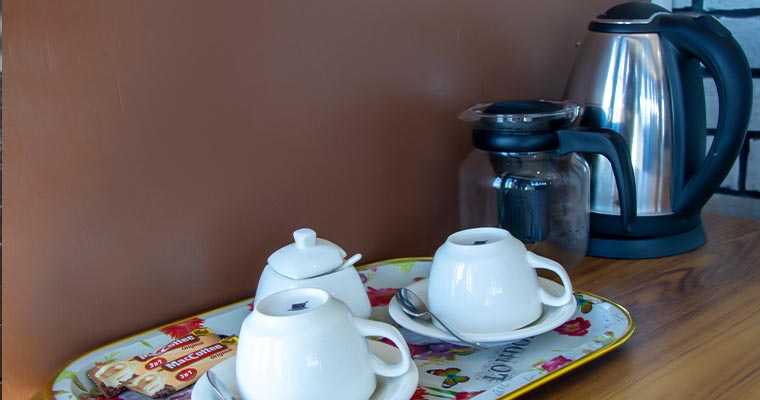 Suite Double is one of the finest rooms available at the Summit Hotel. It is ideal for business directors or friends and family on trip to Ilam.
The room boasts 2 king size beds with spacious extended lounge with wine and snacks complimentary.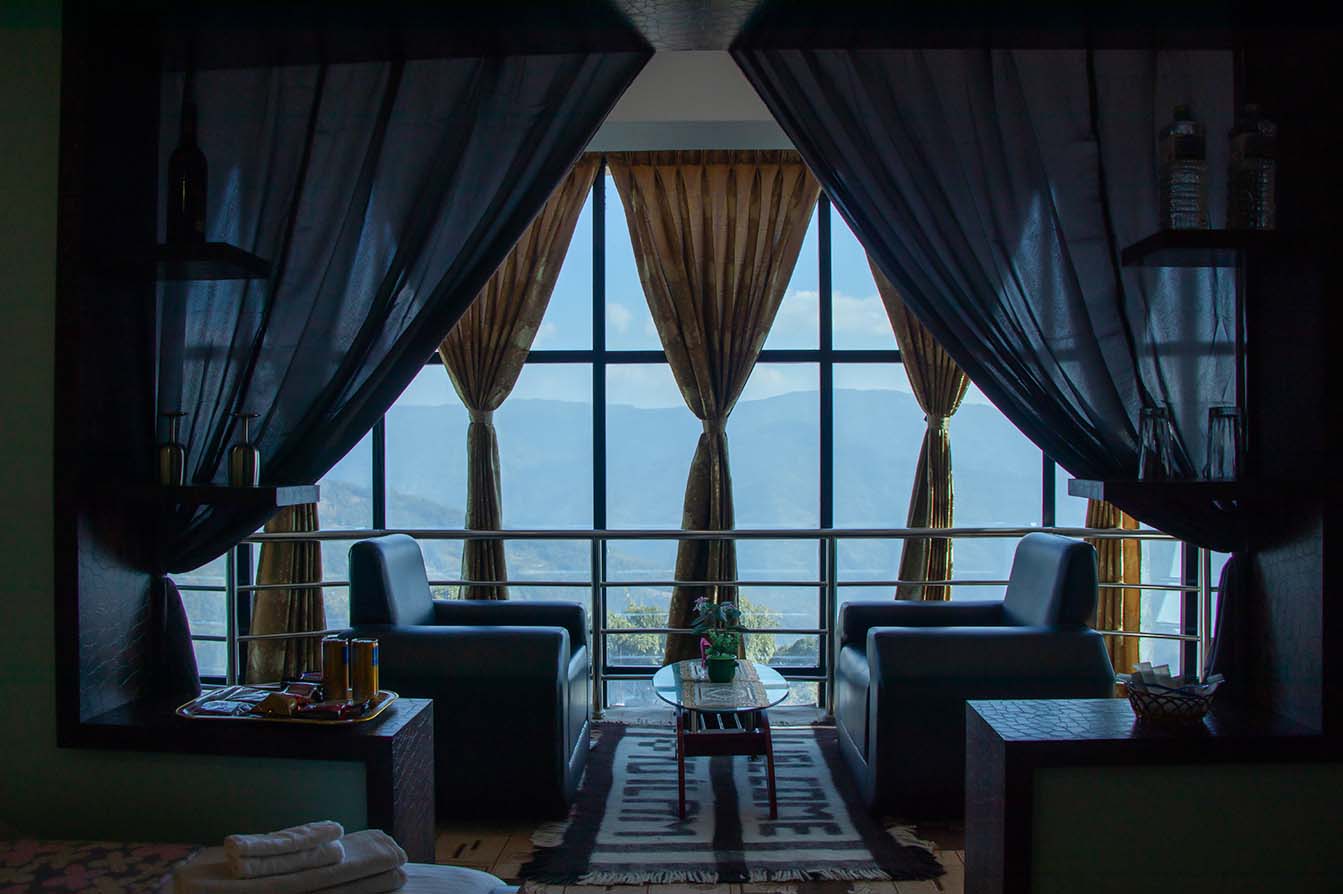 Enjoy great views and sunrise with special package prices that are available upon contact to the hotel. For packages, please contact the hotel or correspond to the manager.