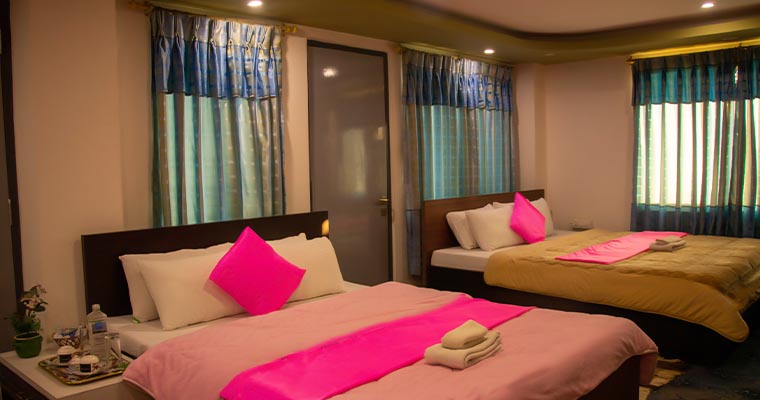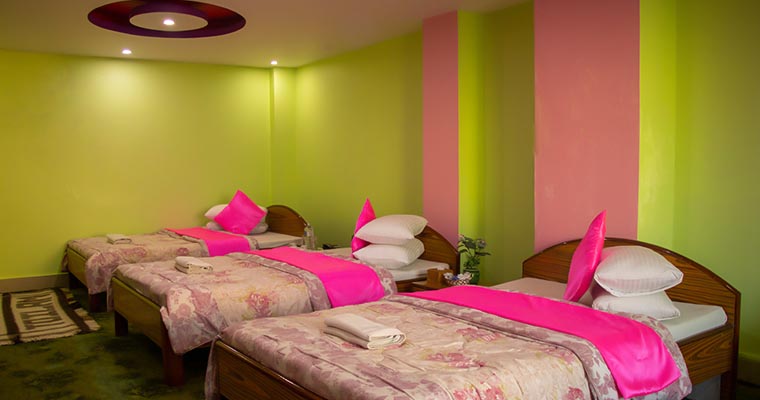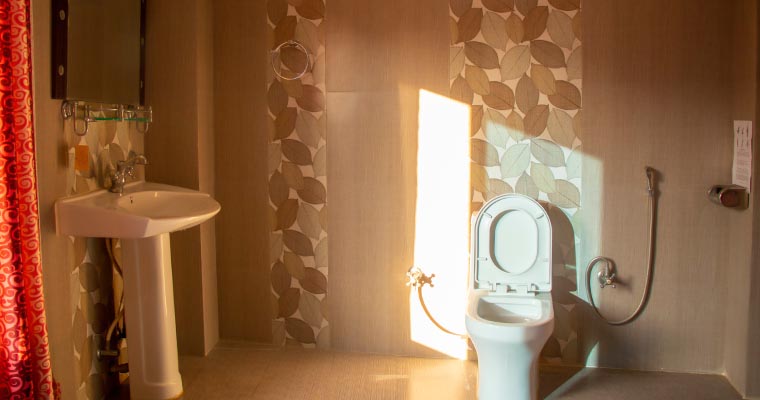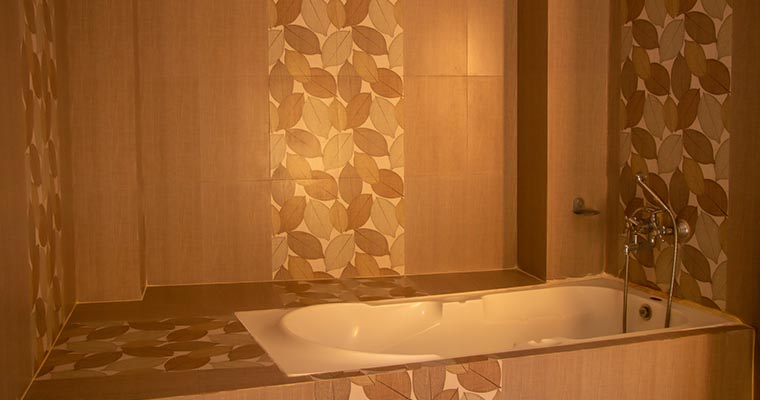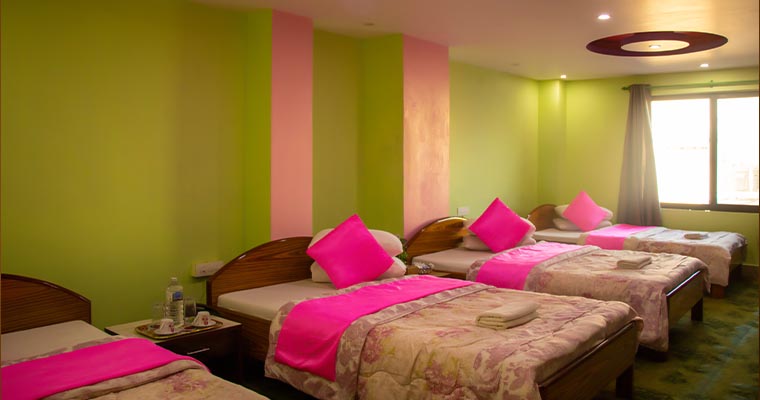 Family Room is a spacious room available at the Summit Hotel. It is ideal for family on a holiday trip to Ilam.
The room boasts a 3-4 Double Beds with spacious toilet and a bathtub.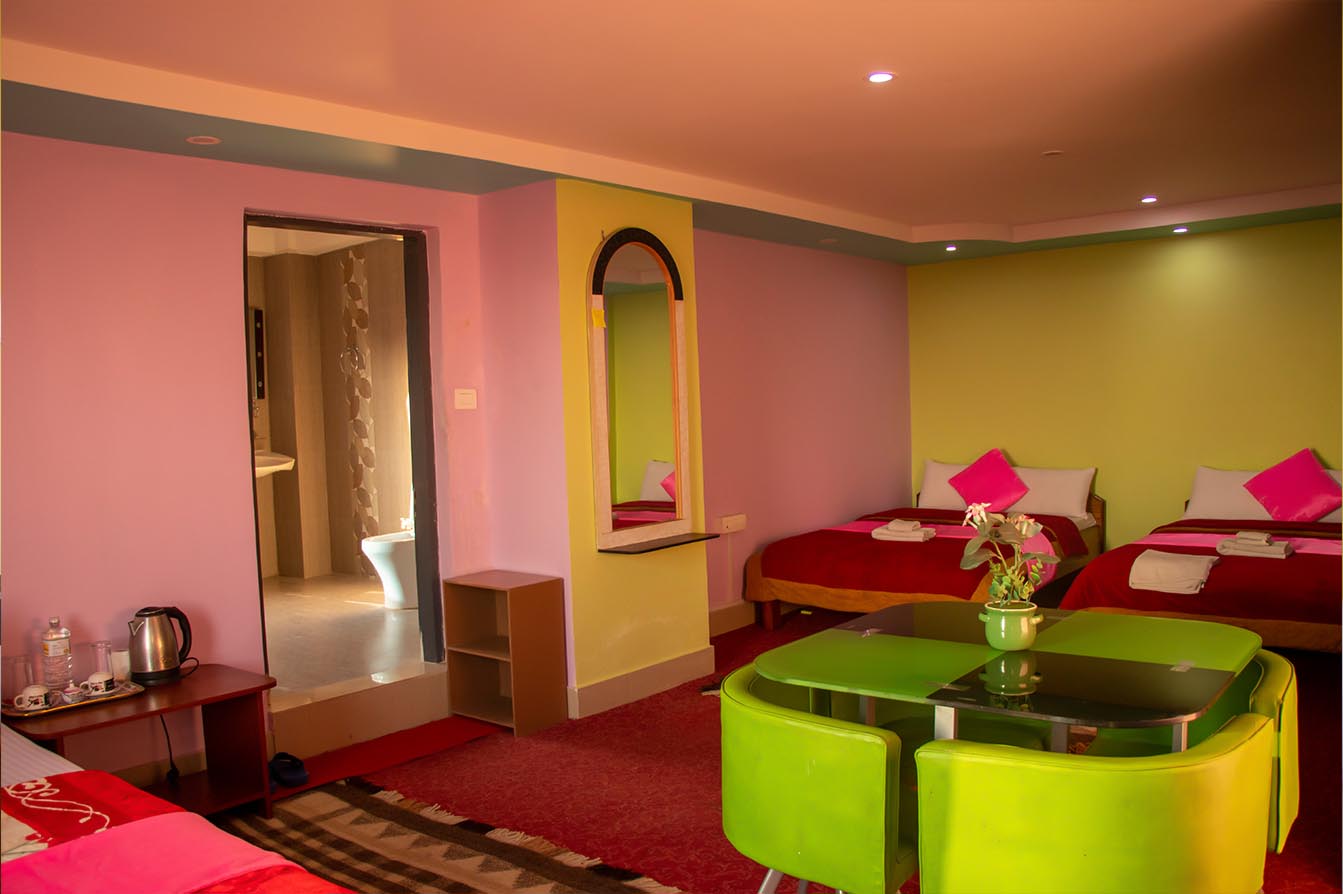 Special package prices are available upon contact to the hotel. For packages, please contact the hotel or correspond to the manager.